Latest posts by Michael Gerber
(see all)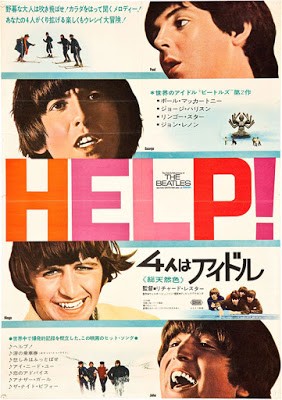 Help poster from Japan!
Apparently that genial hot mess Help! is coming out on Blu-Ray next week. While looking for illustrators this evening I found a nice round-up of the various posters for the film. These two are just a sample if the many HELP posters; if you like graphic design, it's definitely worth a look.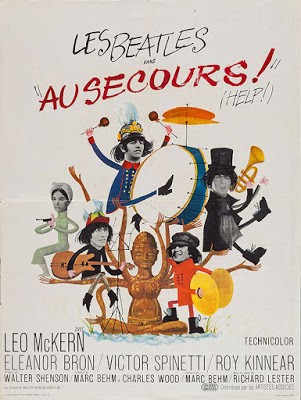 Help poster from France!
Really, guys, none of these posters are necessary. You had me at Eleanor Bron. 🙂