Latest posts by Michael Gerber
(see all)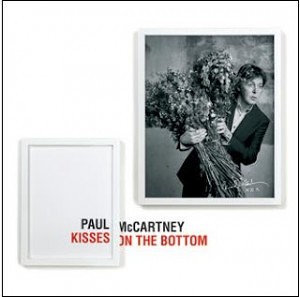 You can listen to Paul McCartney's new album, "Kisses on the Bottom," free for a limited time here:
http://www.npr.org/series/98679384/first-listen
I was skeptical when I learned McCartney was planning an album of covers, and when I heard the title, I did a facepalm. But after an initial listen, I'm liking it much more than I thought I would.
Take a listen and see what you think!