Latest posts by Devin McKinney
(see all)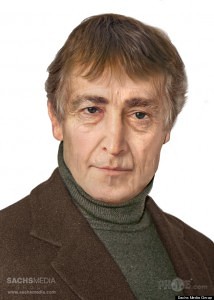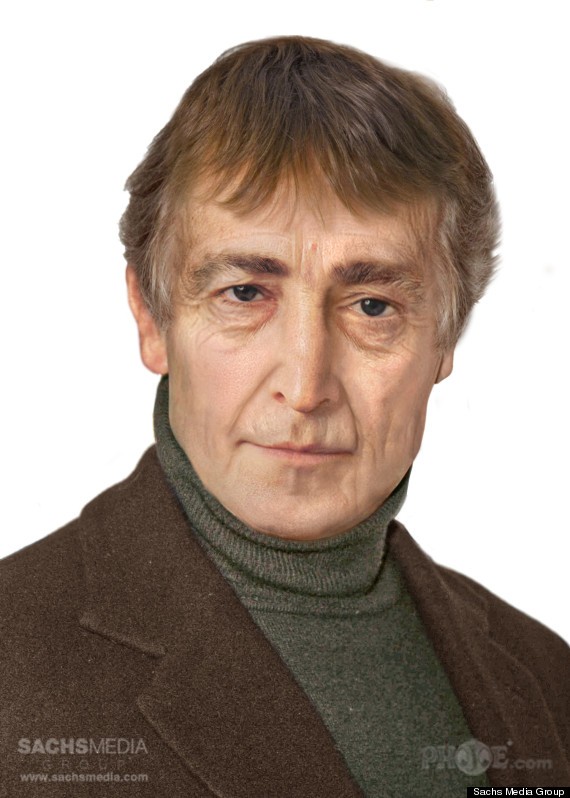 DEVIN McKINNEY  •  Huffington Post today features John Lennon headlining a festival of dead pop stars as they might look today, in computer-aided speculations created by the Sachs Media Group in partnership with "photo restoration and manipulation company" Phoejoe.
I study John's digitally aged image, looking for the flaw in the algorithm, the misjudgment of hairline or jowel nomenclature, and can't find it. The others are pretty interesting as well.
And here's the classic analog representation of all four Beatles "when I'm sixty-four," commissioned for the multi-artist anthology The Beatles Illustrated Lyrics (1969), often used for tragicomic irony purposes in the weeks following John's murder.
Thanks to John Presnell for the original link.