Latest posts by Michael Gerber
(see all)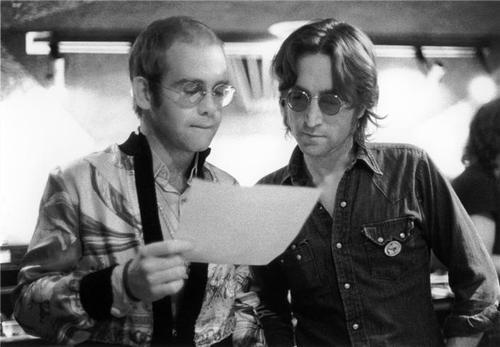 Commenter @Hologram Sam dropped this into a comment thread but I thought it was worth making into a post. In Elton John's new autobiography, Me, he tells of a meeting he had with Yoko Ono in the early 80s (had to be some time before January 1984, for reasons you'll see in a second).
If you're reading this site, you know that Elton John and John Lennon were good friends, and Elton was apparently one of the few people John socialized with during the Dakota years. Unlike Harry Nilsson or Ringo, John's friendship with Elton didn't seem to have obvious undertones of bumper-cars-out-of-control; the pair really seemed to relate to each other, and it's to Yoko's credit that she didn't get totally weird about it. (Only partially, I guess; Elton being gay was maybe a part of that. Maybe another part was Elton's role in getting John and Yoko back together…although that never helped Paul.)
Anyway, so much to say that it's not totally strange that Yoko would "urgently" ask to meet with her husband's old pal. When he got there, Elton was shocked to hear Yoko's proposal: that he finish some of the demos John had been working on in late 1980. Elton…not Paul.
To his credit, Elton demurred immediately. "I thought it was too soon, the time wasn't right. Actually I didn't think the time would ever be right. Just the thought of it freaked me out…I thought it was horrible. Yoko was insistent, but so was I. So it was a very uncomfortable meeting." The demos were released, as-is, on Milk and Honey, in January 1984.
In poking around for this post, I found another, lighter memory from the book, this time from Page Six: "In the book, [Elton] opens up about his friendship with the Beatle, recounting a night when the superstars were using cocaine together at the Sherry-Netherland hotel in New York. The pair heard a knock at the door, only to see Andy Warhol through the peephole.
"'Do you want him coming in here taking photos when you've got icicles of coke hanging out of your nose?' Lennon asked Elton, before deciding not to let the artist in, according to the book."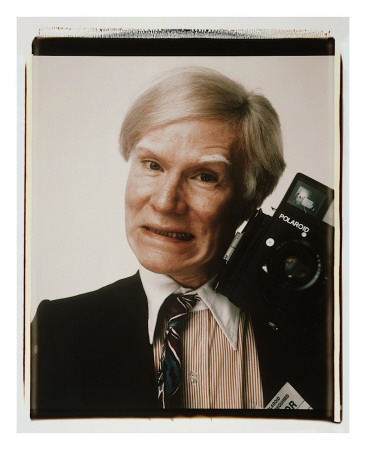 You know what? Celebrities were more fun in the 70s! I think I just found something to ask for, for Xmas.