Latest posts by Michael Gerber
(see all)
Shooting Film has a lovely post collecting all of the fisheye selfies taken by The Quiet One in India in 1966. You should read the whole post, but I'll paste the whole set of George Harrison's India photos below. [h/t Dangerous Minds, whose ever-snappy writeup is here.]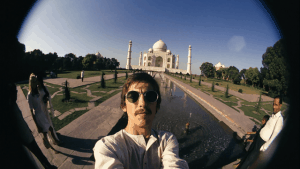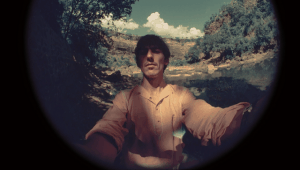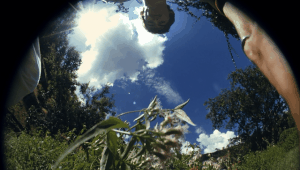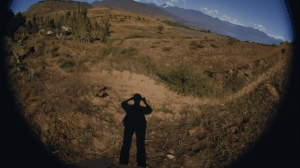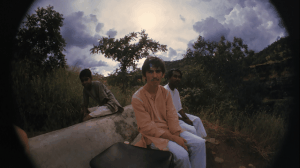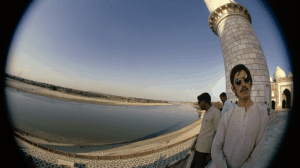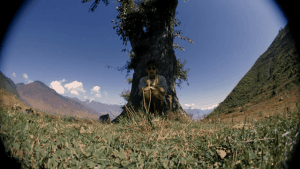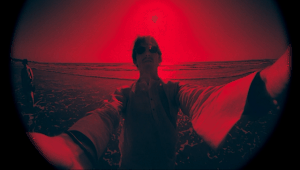 FISHEYES FOREVER: …and as a special Dullblog bonus, here's another fisheye shot from the same period, which I first saw in Devin's book Magic Circles. John's in Almería, Spain, filming How I Won the War.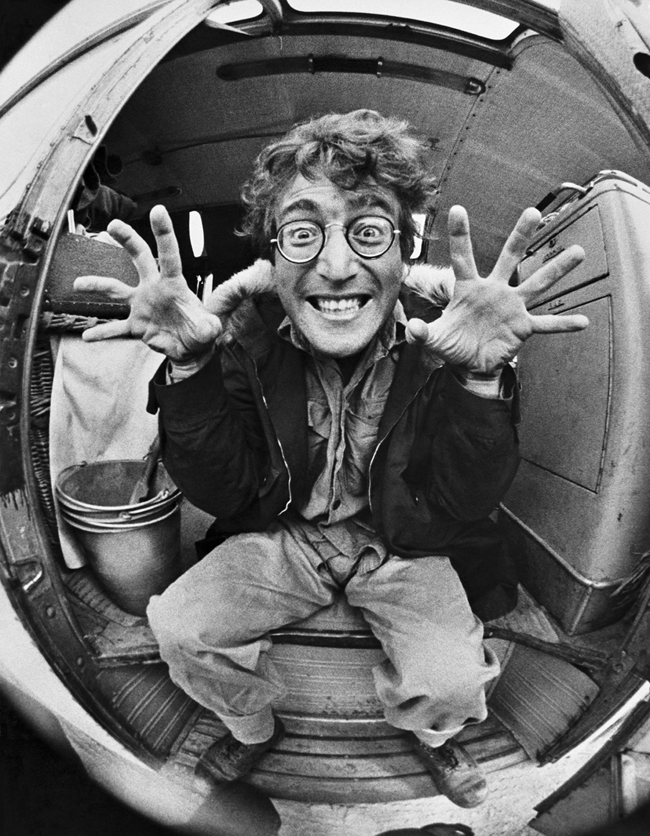 DM here: Thanks to Mike for posting what I knew was the only possible closing photo for my book. I thought I'd tack on several more fisheye specials, all from annus mirabilis 1966, picked up on my Internet travels. The first, taken by Ringo, is John and Paul in New Delhi, on their brief stopover after escaping Manila.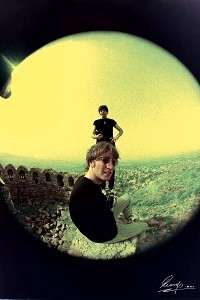 The rest are from the set of How I Won the War. Douglas Kirkland took these two photos, the second of which accompanied Look Magazine's December 13, 1966, cover story on John.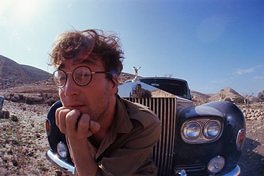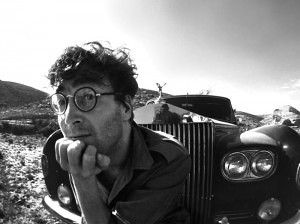 The others, it comes to our attention via Beatles researcher and Almería native Adolfo Iglesias, were taken by César Lucas, uncredited set photographer during the location shooting.