Latest posts by Nancy Carr
(see all)
A few days ago Eric Trump inadvertently sent the anime series Mob Psycho 100 to the toppermost of the Twitterverse when he Googled "mob." He signally failed to grasp why the popularity/relevance algorithm Google uses put images of the show early in the search results. Fans of the show reacted with predictable glee, and the Mob Psycho 100 Twitter account posted this, featuring an image of Shigeo Kageyama, the character familiarly known as "Mob":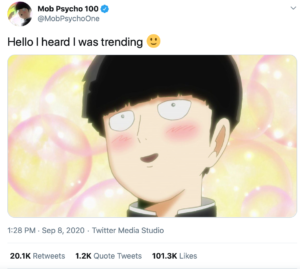 Doesn't that image remind you of someone? Or four someones? Doesn't it seem as though that look might be a merchandising opportunity for, I don't know, maybe a wig?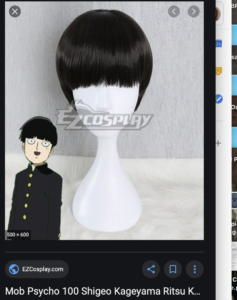 Not to mention that sweet, military-inspired jacket.
Hard to believe that it's been more than 50 years since the Beatles popularized the mop top: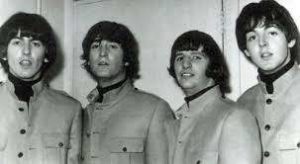 And were the stars of a cartoon series: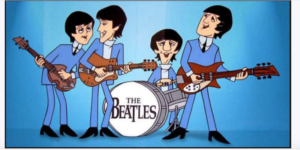 And inspired the sale of thousands of wigs: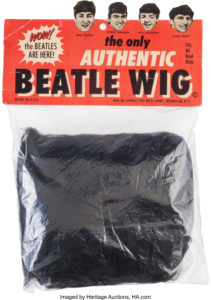 Finally, while it's fair to say that "Mob" bears a resemblance to the Beatles generally, to me he looks most like cartoon images of Paul McCartney.
All this is proof that mop tops and sharp suits are timelessly fab, and that Mob Psycho 100 has great taste.